About The Jurong Academy
The Jurong academy focuses on providing educational services to Singapore Citizens, Permanent Residents, Valid work pass holders (aged above 16 years of age) as it core business. It aims to offer Certificate and Diploma programmes as full-time and part-time for students who wish to upgrade their career and update their skills.
The academy has a customized programme with a curriculum that meets the needs of the students' profile. The Academy also provides short-term courses to the students at an affordable rate.
In sagittis purus eget semper ullamcorper nisi lorem condimentum tellus vitae semper quam enim vitae justo. Vestibulum vulputate posuere nunc sit amet ultrices aute irure dolor in reprehenderit in voluptate velit esse cillum dolore eu fugiat nulla pariatur tempus diam eget aliquam.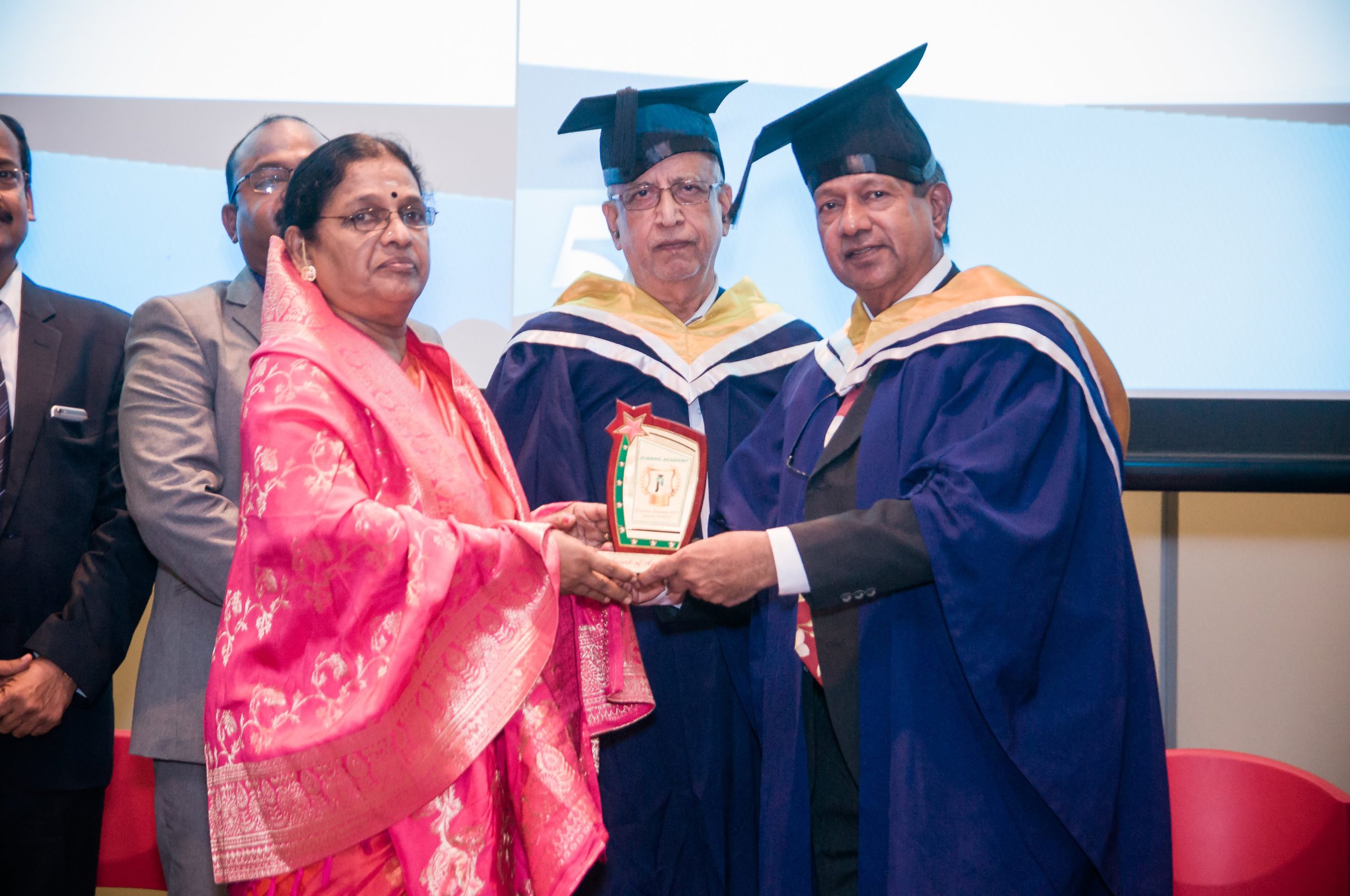 OUR MISSION
Provide Flexible, Innovative professional education and empower student to realise their own potential.
OUR VISION
To be a leading private education institute delivering high standards of academic excellence, professionalism, and service.
Teachers & Adult Educators
I have a great experience at Jurong Academy. Jurong Academy has an excellent teaching skills and techniques where lecturers are very helpful in resolving doubts and are well prepared. I highly recommend Jurong Academy to everyone ...
Dhanasekar Arukkutty

Jurong Academy making great future; specially for Work permit holding foreign workers.! it's a great place to upgrade everyone, Thank you JA
Kathimukkala Ramesh

Past year gone through training, learnt lot from the very Awesome trainer.. thankyou so much.
Rajendran Sekar

Woww fantastic & new topics we learned a lot of so i will appreciate For JA.
Anjesh